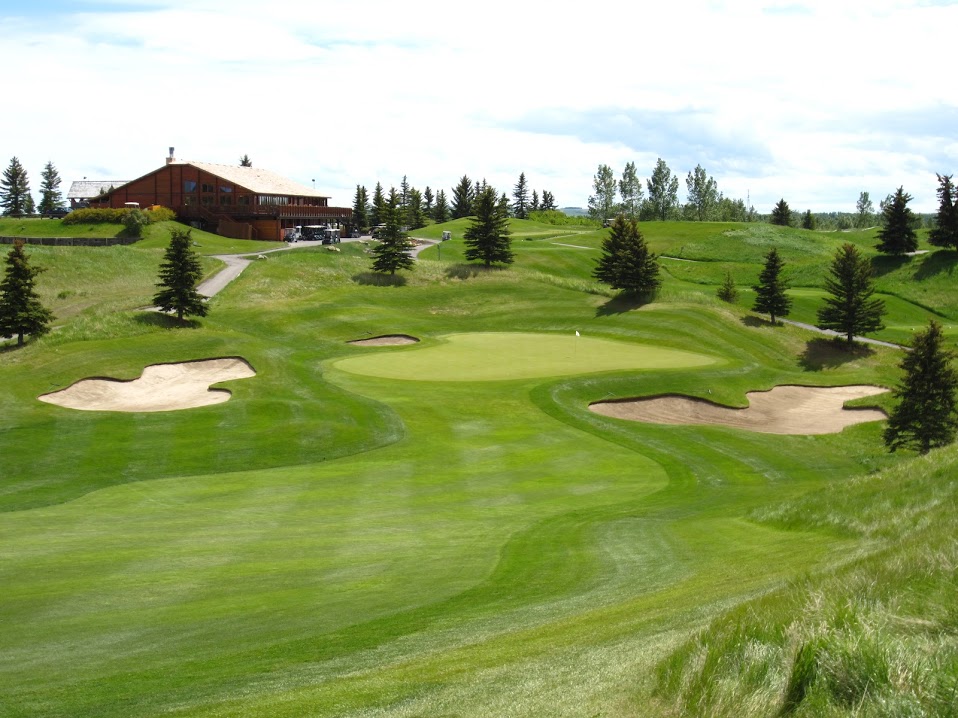 D'Arcy Ranch has been hosting corporate and charity golf tournaments for over 30 years. With about 5,000 events under our belt, we're confident we can design a tournament to fit your needs and desires.
If this is your first attempt at running a tournament, there's no need to worry. We can walk you through all the details - even if you don't golf!
If you would like additional information about booking a tournament, please call Lorna at 587-534-5225.
2024 Tournament Package Coming Soon!