Venue Rentals at D'Arcy Ranch
To book a business event, birthday party, anniversary, retirement party, or Celebration of Life call Lorna at (403) 938-5522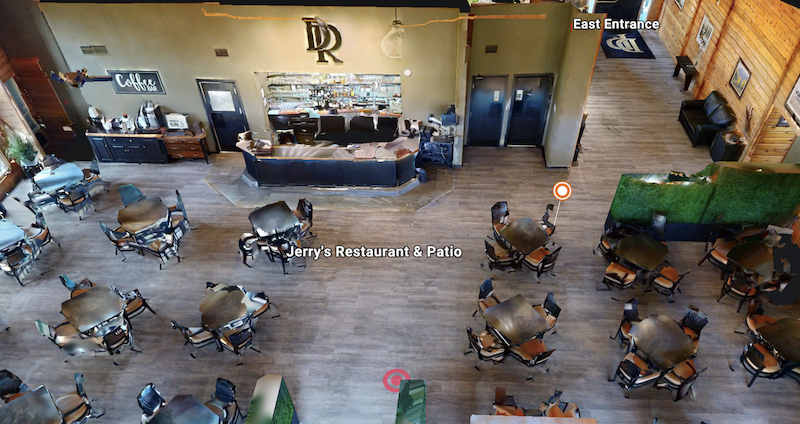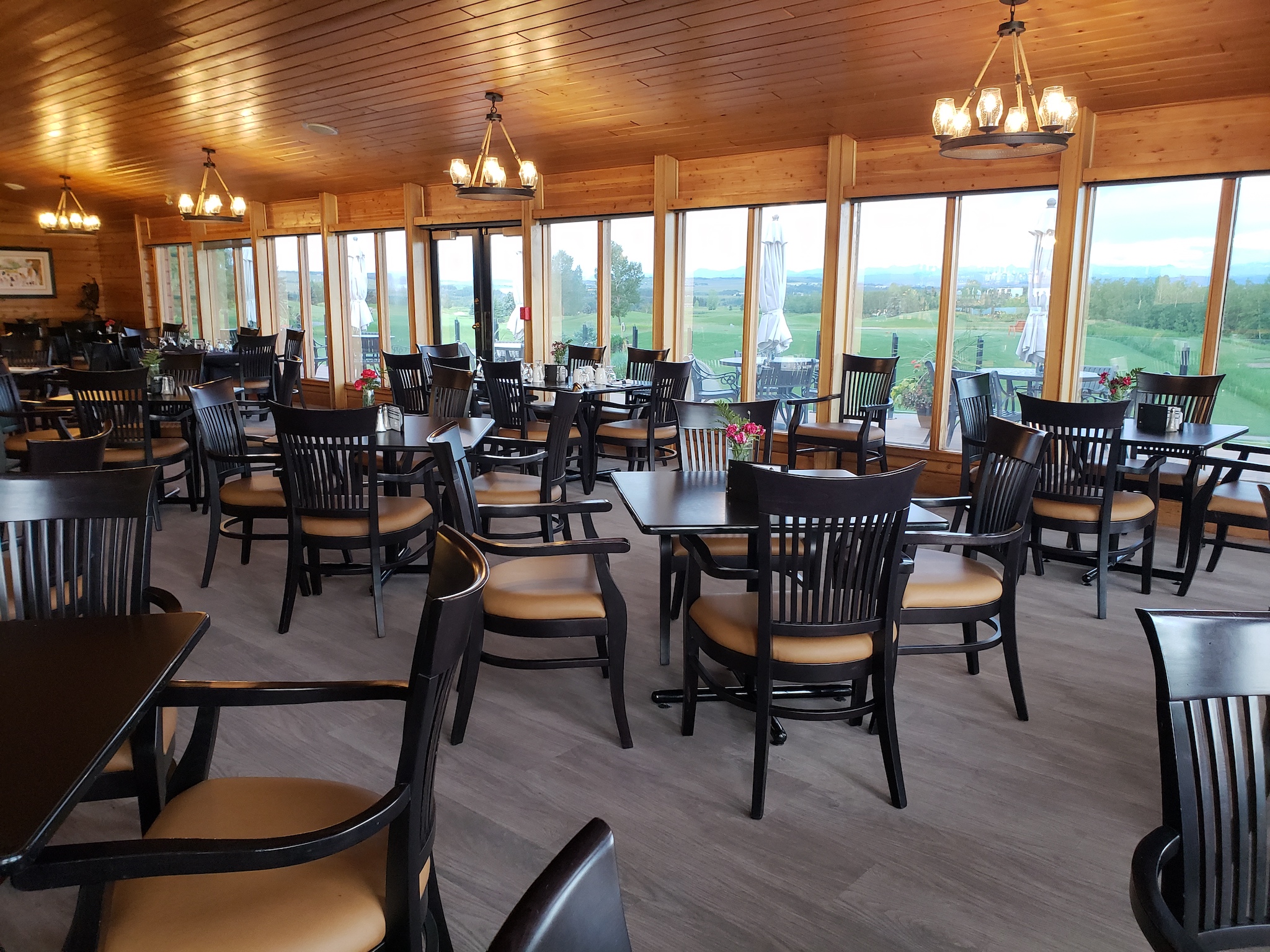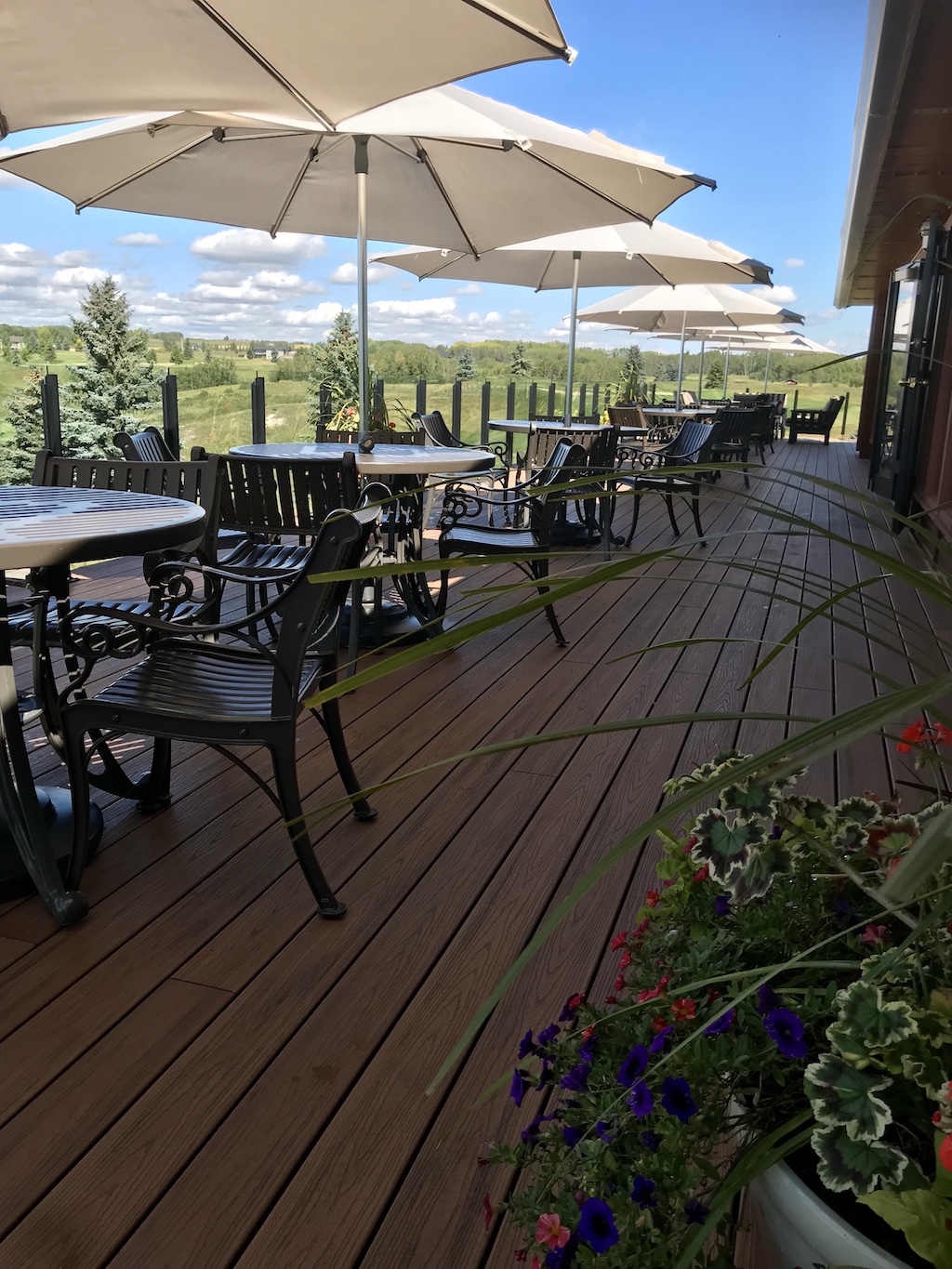 D'Arcy Ranch Golf Club is the perfect place in Okotoks to host your event. We have plenty of space and food and drink options to ensure your satisfaction no matter what kind of function you are holding. The event staff provides a comfortable, flexible, accommodating, and inspiring environment.
Additionally, you can include a day of golf in your venue rental. After that, your event can move indoors and we'll take care of everything.
Venue rentals may include:
Breakfast
Coffee/Tea/Juice/Punch Station
Lunch or Brunch
Guest Fee
Power Cart
Prize Fund
Buffet Dinner
Free Wi-Fi
Access to the outside deck
Driving Range and Practice Facility
Audio/Visual equipment available:
72" Monitor for Presentations
Cordless Microphone
Ceiling speakers
A room rental fee for the Sunset Room and Jerry's may be charged depending on the number of guests.
Call 403-938-5522 for Menu Options