Golf Lessons at D'Arcy Ranch
Gordon Brayton- Teaching Professional
D'Arcy Ranch Golf Professionals
Practice & Instruction Facility
Our first class facility includes a 20,000 square foot grass tee and 3 practice greens and practice bunkers. All students are requested to arrive 10 minutes prior to your scheduled lesson to warm up. Pick a lesson format that suits your needs - if in doubt please do not hesitate to discuss your individual situation with one of our PGA of Canada Professionals.
Designed for beginners and intermediate players wanting to refresh their skill.
Group Lessons Package Includes:
Series of 4 one hour classes
Introduction to rules and etiquette
Swing fundamentals covered
Class #1 Pre-swing - (grip, stance and posture)
Class #2 Balanced motion - (gives you your distance)
Class #3 Swing plane - (gives you your accuracy)
Class #4 Short games - (includes putting, chipping and sand play)
Sign up with a friend or individually
Lots of practice, exercise and drills to help build your swing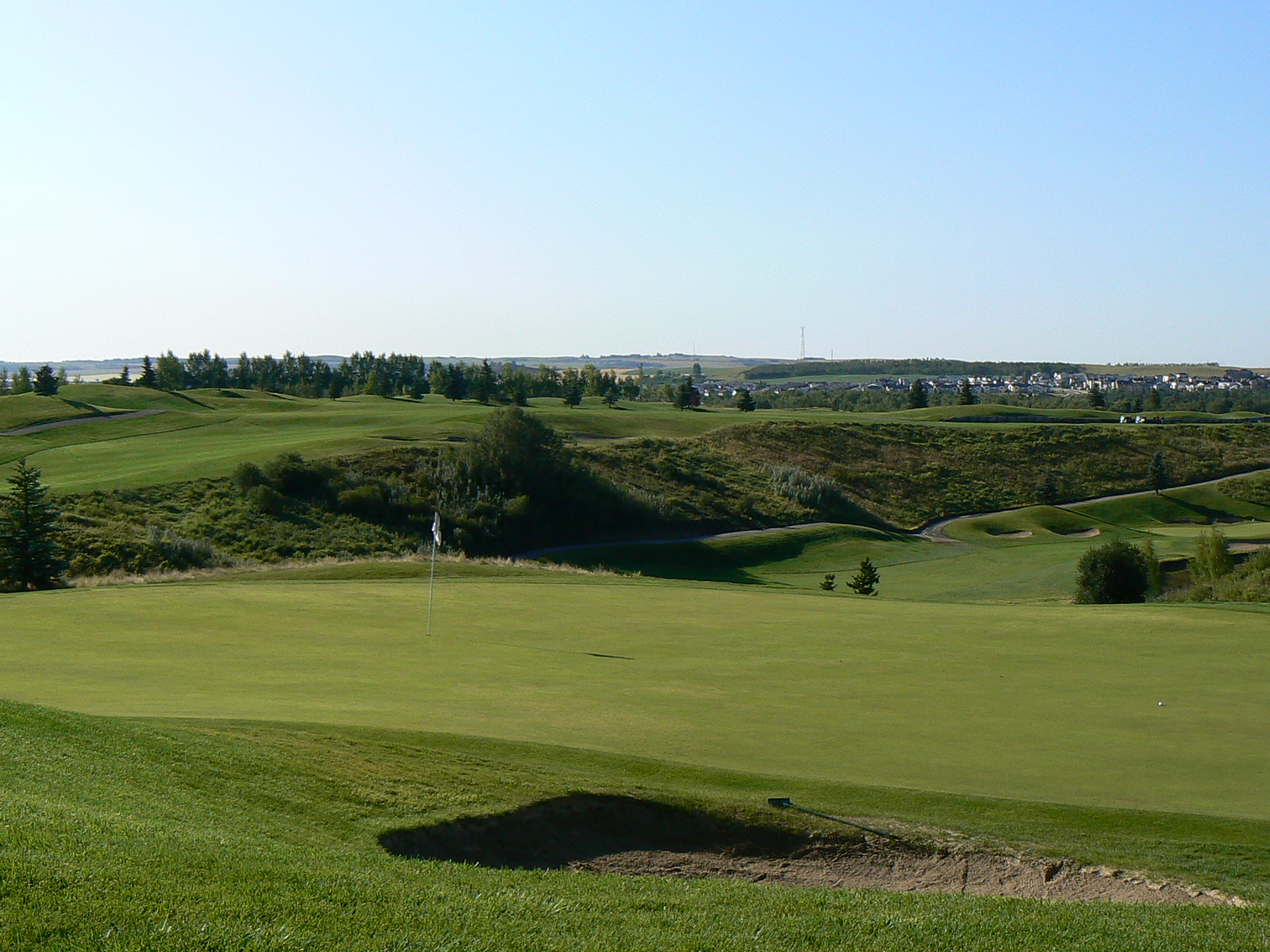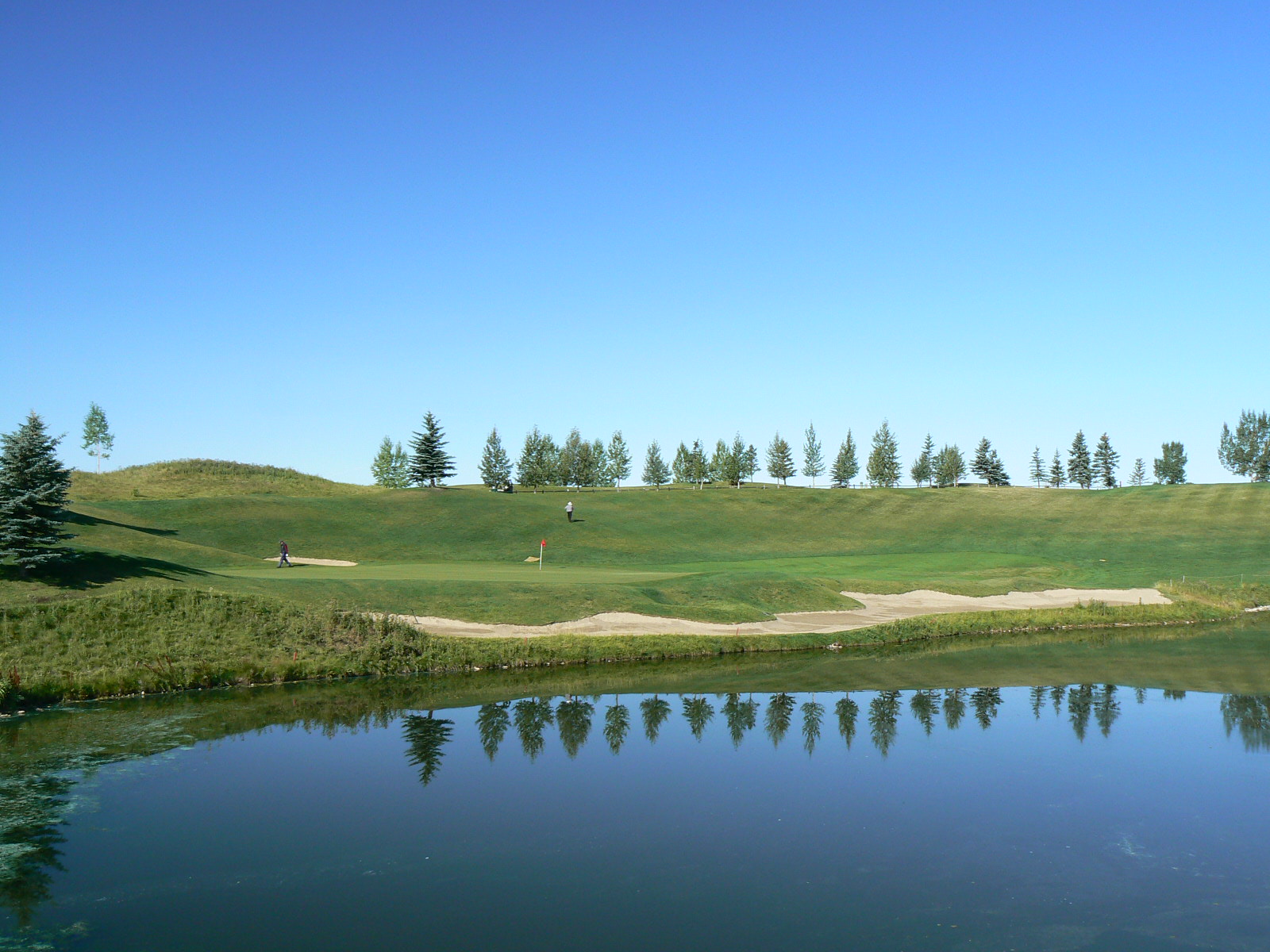 Private Lessons
Book at your convenience | For players of any skill level | Each lesson: 45 minutes long
call the proshop to book
Semi-Private Lessons
Book at your convenience | For players of any skill level | Each Lesson: 45 minutes long
Designed for a couple or two friends
One Lesson | $110 or $55 per person
Junior Lessons | $40- 1/2 hour
Call the Proshop to book
D'Arcy Ranch Clinics
Talk to one of our Golf Professionals about our specialty clinics. These programs are designed to specialize in different aspects of the game.
Chipping
Putting
Sand traps
Fairway woods and Hybrids
Tee shots
Maximum Eight students
Cost: $50 per person
Includes range balls and any necessary equipment.
The professional staff at D'Arcy Ranch is dedicated to fulfilling the needs of golfers of all ages and abilities. Let one of our knowledgeable CPGA professionals assist you in making your golfing experience a more enjoyable one.
For more information please contact the golf shop at (403) 938-4455